Our Pure Silk Saris Collection
Shop Authentic Handloom Silk Saris
Handloom Cotton Saris
Experience the Artistry and Beauty of Assam Handloom Cotton.
Our Muga Silk Collection
Regular price
INR 11,340.00
Regular price
Sale price
INR 11,340.00
Unit price
per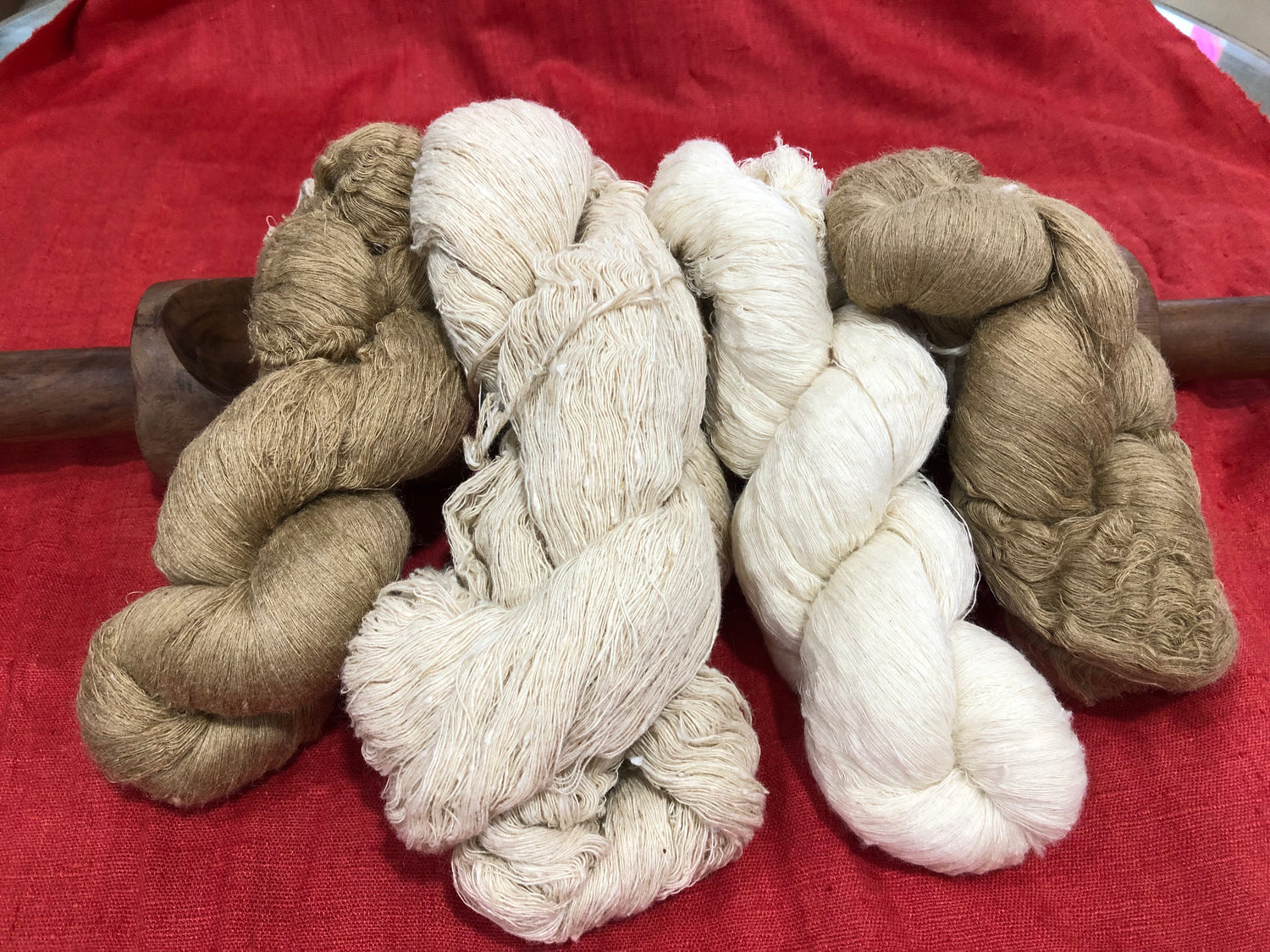 Read About Our Silks
Silk is renowned for it's elegance , softness and lustrous appearance . It has been cherished and coveted for centuries . Assam occupies a very distinct place in the sericulture map of the world as it is home to two of the most unique silks of the world - Muga silk and Eri silk . Read our blog posts to learn more..
Our Blogs
Shop Our Partner Brand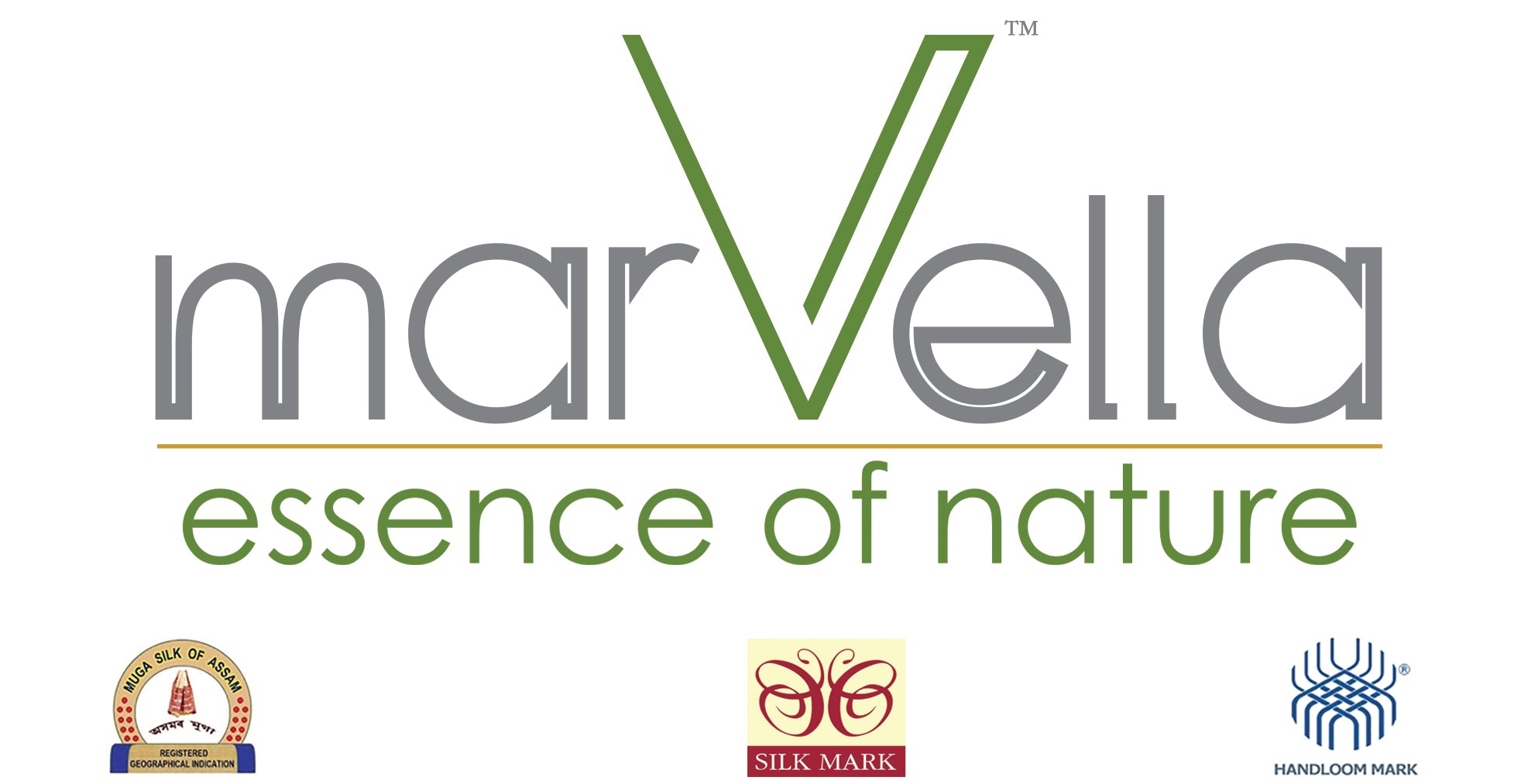 Regular price
INR 21,060.00
Regular price
Sale price
INR 21,060.00
Unit price
per
Weaving of Muga Ghicha Shawl